Welcome to the Bermuda Run School
Developing life-long learners
Rated: 5-Star Child Care Learning Center
Our Bermuda Run school, located in the eastern part of Davie County, N.C., was built and opened in 2001. Since that time, it has been providing children, from six-weeks old to school-age, with a stimulating educational experience designed to encourage life-long learning. Staffed by experienced professional early childhood educators, the Bermuda Run school offers each and every child a developmentally appropriate program in which they pursue their full potential.
Come by for a tour!
We are open 6:00 a.m. – 6:30 p.m., Monday through Friday. Contact us today so that we can show you our wonderful learning environment, introduce you to our professional educators and, if you bring your child, we'll let them experience the classroom setting.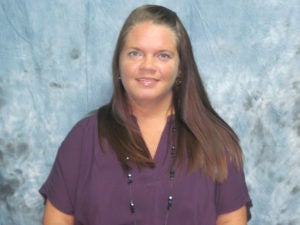 Kristina Smith
Director
Kristina@achildsworldnc.com
126 Commerce Dr.
Bermuda Run, NC 27006
Phone: (336) 940-3975
Fax: (336) 940-4004
Upcoming Events:
June 7:  Last day for Davie County Schools
June 10: Summer Camp begins
June 14: Kona Ice begins - every Friday throughout the summer
Click HERE for this month's newsletter!