Welcome to the South Winston-Salem School
Developing life-long learners
Rated: 5-Star Child Care Learning Center
Our facility in South Winston-Salem was built and opened in 2005 just off US 150 (Peters Creek Parkway) not far from the Forsyth County/Davidson County line. With the capacity to serve 180 children, from six-weeks old to school-age, the school provides every student with a developmentally-appropriate learning experience by our team of professional early childhood educators.
Virtual Tour
Call today with any questions!
At this time A Child's World Learning Center locations aren't allowing tours to potential families. Please contact our schools for more information.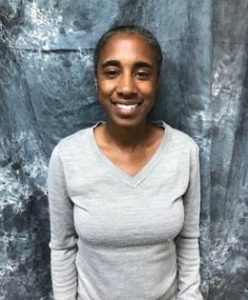 Brandi Johnson
Director
brandi@achildsworldnc.com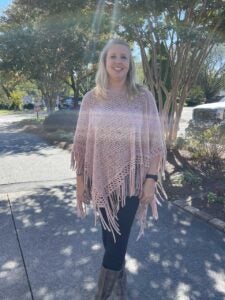 Murlette Simmons
Assistant Director
murlette@achildsworldnc.com
1290 Hartman Plaza Drive
Winston-Salem, NC 27127
Phone: (336) 764-0670
Fax: (336) 785-0339
Upcoming Events:
ACWLC Closed Thursday, November 11th for Veteran's Day/Teacher Work Day
ACWLC Closed Thursday, November 25th and Friday, November 26th for Thanksgiving